MODERN RESPONSIVE DESIGN
Get a Friendly Website That Opens in All Devices
Contact Us to Help You With Your Project 703.348.7272

WEB APPLICATION DEV.
You Need Custom Workflows and Development?
Reach out to us with your requirements or even an idea.

ONLINE PRESENCE
Design, Analytics, SEO and Promotions
All in One Service Package For Your Business
WEB DESIGN & DEVELOPMENT
Serving the Metro DC Area, Virginia and Maryland
Small Business, Organizations and Individuals

RICH MEDIA WEBSITE
Online Product Catalog and Merchandize Listing
Affordable E-commerce Solutions

MINORITY BUSINESS
Website, Graphic Design and Print
All in One Service Package For Your Business

PRINT & OUTDOOR DESIGN
Website, Graphic Design and Print
All in One Service Package For Your Business

BRANDING & LOGO DESIGN
We can help build your business brand and image
Let our Creative Team translate your vision into a relevant Brand
Why Choose Ask For Media?
We have been in business since 2004. We are familiar with the legacy technologies, the past & current transitional tools and have been part of what's coming in the future. We have the best subject matter experts (SMEs) in Computer Science, Information systems and UX/UI Design fields to help you with your project planning, architecture, execution, delivery, maintenance and support.
Also, just in case you needed other reasons, here are a few of them:
Affordable: Small committed well oiled team way less overhead.
Productive: Streamlined workflow that guides you through all the steps.
Communication: We ask, update and inform you during every step of the project.
Stable: We are here to stay, you'll always find us around.
Talent: We want to show off our talent. You're welcome to take a advantage of that.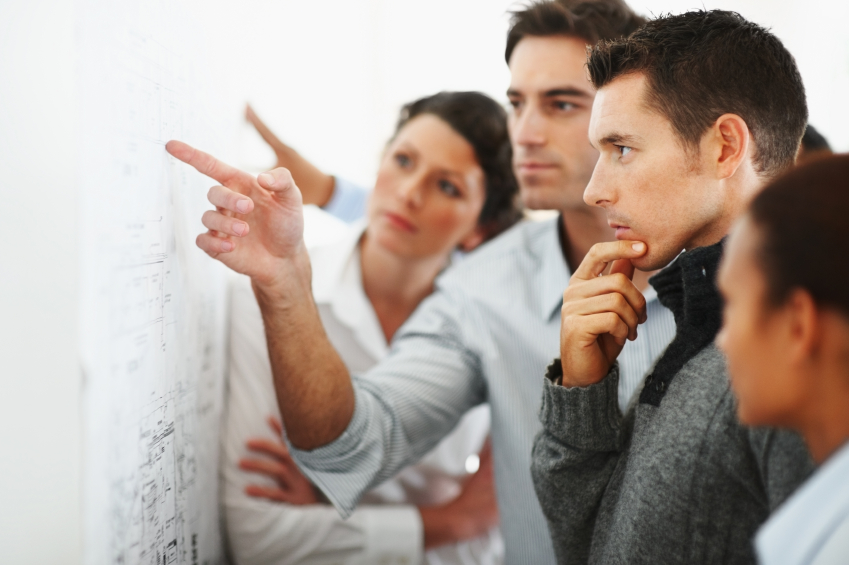 Affordable High Quality Service
The secret: Highly Qualified Experienced Talented Team Members Combined with a Streamlined Business Workflow. We offer:
Custom Solutions
We work with a wide range of third party vendors for more complex integrations.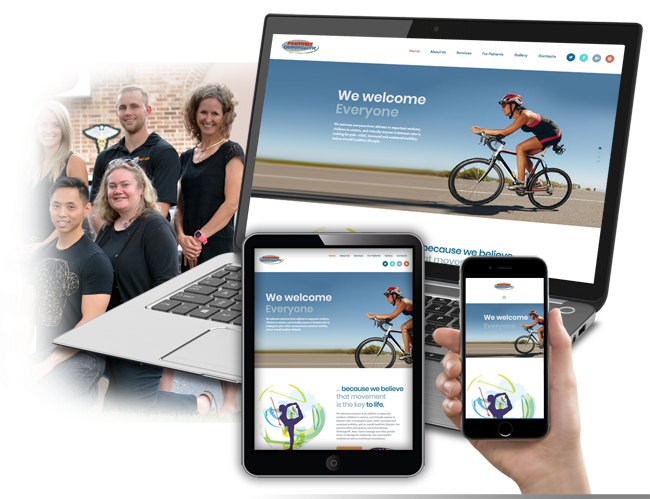 Many of our clients – who we helped several years ago when they were a startup – have grown. While growing, they needed more custom work, integrations, new features and changes. We are grateful to be serving our long time Clients and help them through their growth and expansion.
You don't have to start big. We can implement your project in steps that are cost effective and more manageable which translates in less risk for your business.
More important than the design is the technology used to build the foundation of your website or online application. Our goal at Ask For Media is to understand what you are trying to accomplish with your project (from the end user perspective and from the administrative perspective) and translate that into a scalable strategy with the right programmatic platforms in place.
Reach out to us today and let's discuss your project.
Areas of Expertise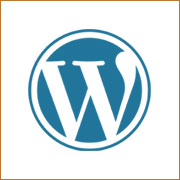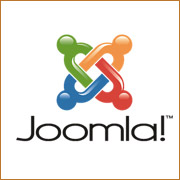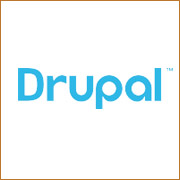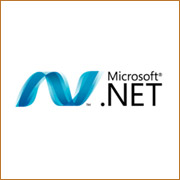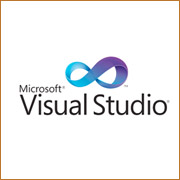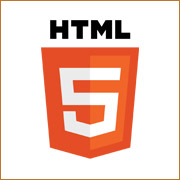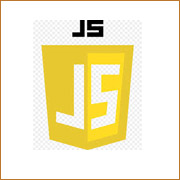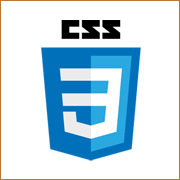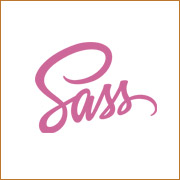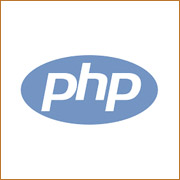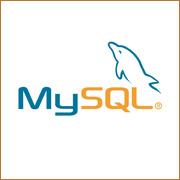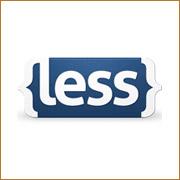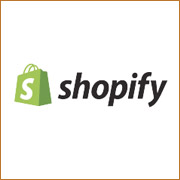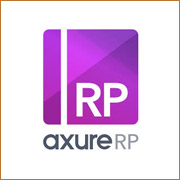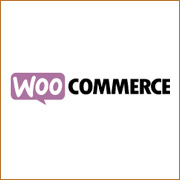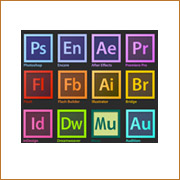 Project Samples