Socia Media Marketing
Ask For Media uses to word online presence in may instances across our services. It is an important pillar of your marketing strategy: being online is no longer a question. If you are not on the Internet, users may never know about your business. Social Media certainly holds an immense share of your potential customers no matter what age, demographic, gender and walk of life they are.
You business model may not fit Facebook or Instagram, but it may find value in Linked In where professionals are. It may find a niche in Pinterest if you are in a handcrafting field. There is a massive network of users in every one of the platforms out there.
We, at Ask For Media will help you define the appropriate platform that your business may take advantage of. We will setup your Social Media Accounts and create the appropriate campaign to attract your groups of interest and relevant network demographics. We will help you develop the content and posts that engage your potential customers. They need to like you and share your content. They need to follow to stay in touch with your updates. There is a process to it and science behind it. Ask For Media will ease your way through it.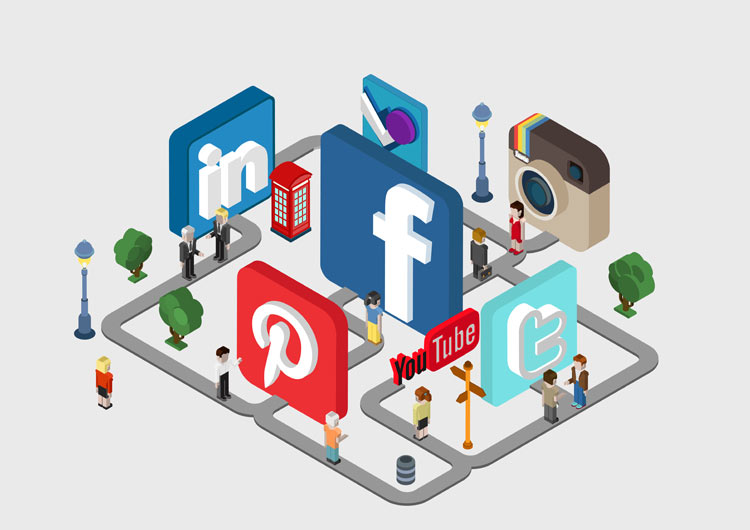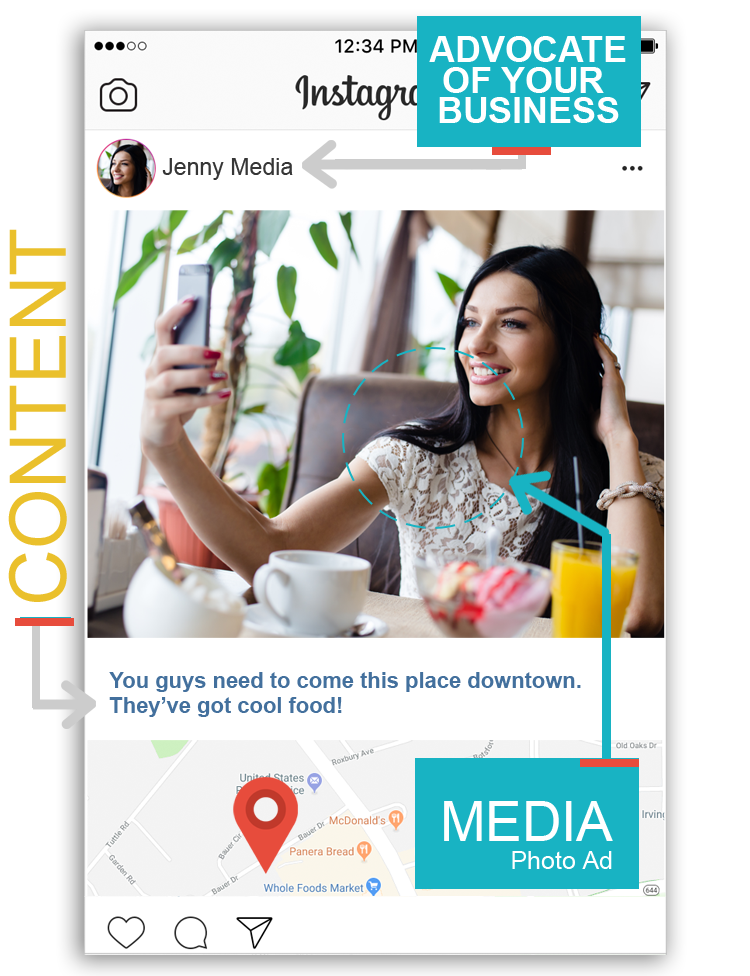 It's No Magic. It's Marketing
Ask For Media offers a wide range of social media services to help your business be in the right place, and communicate with the right population. We help you use the right language, the right technique and show you which platform is relevant or not to your industry.
Ask For Media offers the following services:
Setup Social Media (Non Personal) Accounts on Facebook, Twitter, Instagram, Youtube, etc.
Professionally Design Your Social Media Cover Pages and Top Banners with The Correct Branding
Research and Connect to the Relevant Groups, Networks, Individuals and Potential Affiliates.
Professionally Develop Media Content and Graphic Content to Attract Users.
Connect With Your Existing Customers For Feedback and Continuous Engagement through Promotional Offers and Specials
We will design your online ads, post them and advertise them to users to share, like and follow
We will produce, edit and publish your videos with professional talent, models to appeal to your customers.
We will hire reps to promote your business locations, products, specials and share them with their connections
Value Added
When it comes to Social Media, these are some of the items we will help you take advantage of:
Connect your web pages to social media networks so that your online visitors can share the content directly from your website with their connections/friends.
Place Social Media Like, Follow and Pin buttons around your content so that users stay in touch with you each time you publish a post.
Give your website visitors links to your social media pages where social posts are shared with the most up to date promotions, coupons, specials etc.
Offer to users to watch videos, and subscribe to your page, channel or group to keep up to date with your latest news and releases.
Write Content / Update Your Social Media Content Across Platforms.
Maintain Online Media Channels For Your Videos and Monitor Traffic.