Creative, PSAs, Corporate and Advertising
Ask For Media has been helping Clients with their audio visual content since its creation back in 2004. Our production team members have been in the Videography and Video Production business for more than 30 years.
Video has become a powerful communication tool now that it has become very affordable to create and publish. A 4K Video can now be shot on a phone and immediately shared or distributed on a social media platform all for free.
For your short video stories, short film or a story editing, we have the arsenal, technical team, crew, and expertise to plan, pre produce, storyboard, shoot your scenes, edit and deliver your story in the format you want.
For corporate and promotional videos, we do know the way to make your video compelling, appealing to your audience but cost effective. We have access to voice over talent to narrate your video, place the right background music and enhance with the transitions and animations for a more effective impact.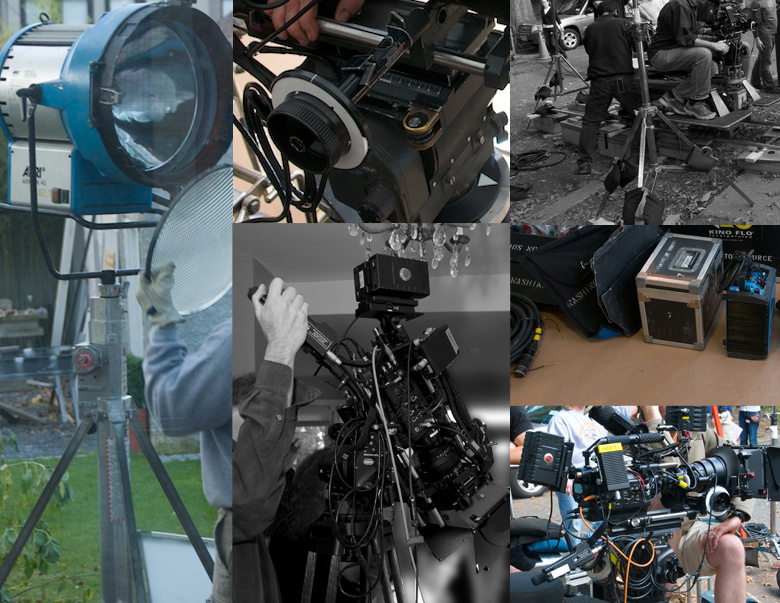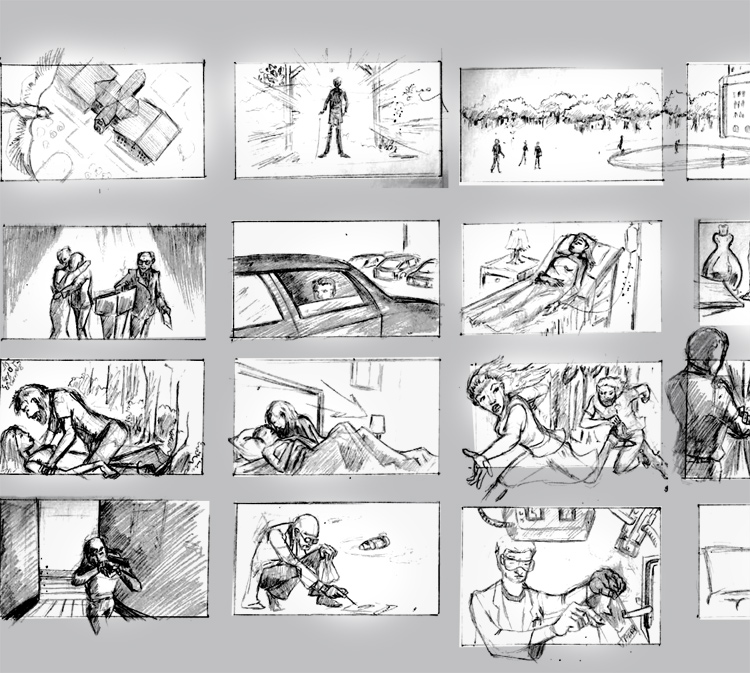 Video Services
Ask For Media offers a wide range of social media services to help your business be in the right place, and communicate with the right population. We help you use the right language, the right technique and show you which platform is relevant or not to your industry.
Ask For Media offers the following services:
Kickstarter Videos, Crowdfunding Videos and Testimonial Videos
Product Video, Infomercial and Sales Videos
Interview Videos, News Stories, Executive Speach Video.
Corporate Videos, Corporate Demo Videos and Video Reels
Animated Videos, Composite Video with Effects and 3D Animations.
TV Commercials, TV Ads, Public Service Announcement Production
Online Videos & Social Media Videos
Creative Videos, Short Film and Trailers
Post Production, Editing, Subtitling and Montages
Common Video Services
Our Basic Services Include but are not limited to:
Script / Screenplay Writing
Shooting In-Studio or On-Location
Post production and Editing
Music, Sound Effects and Narration Services
Graphics and Animation Capabilities HD/4K Recording and Editing