Creative Services
For Branding, Advertising and Marketing
Before even talking about the appeal, colors, and first impressions, it is important to create an effective design that will get results. We get that Ask For Media and we don't even expect Clients to ask for it.
Ask For Media Interactive team has experienced and talented graphic designers, art directors and creative staff that meet with you to gain insight and adopt your vision for all your branding items, promotional marketing material, print designs, outdoor displays and more. We have branding services including; brochures, logo design, advertisements, mailers/email templates, banners, promotional print pieces, business cards, stationary, and web design.
Ask for Media team makes sure your message and visual appeal spans across all media not only your business card: Print, Web, Video, Outdoor Signage, Vehicles, Wearables, Clothing etc. Thus the word MEDIA in out name. Once our Clients plug us, the possibilities are endless!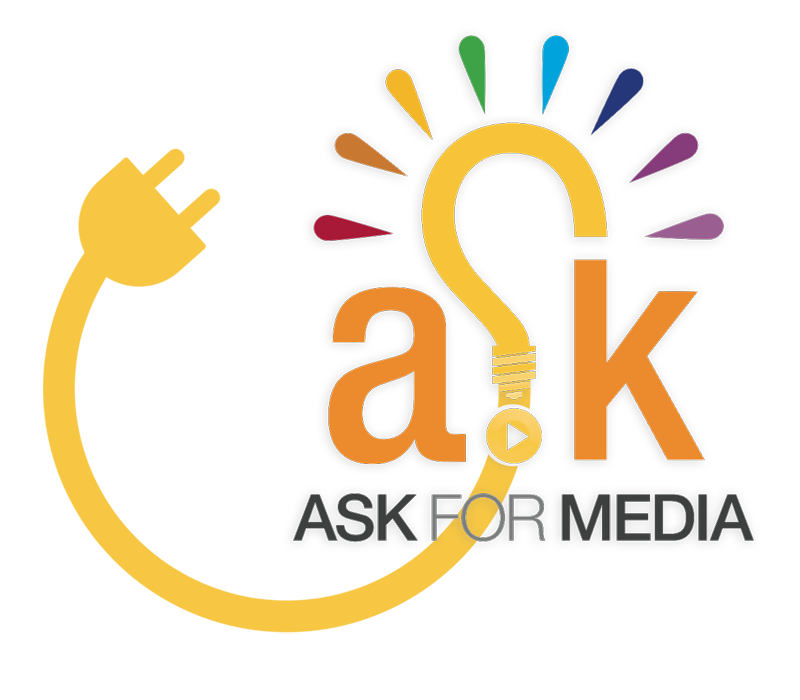 Proven Record
We offer a wide range of design services under this service umbrella. Some of which are:
Full Creative Service (Message Development, Create a New Business Image)
Art Direction and Graphic Design Work (We deliver files to you)
Collateral and Marketing Material ( Brochures, Posters, Flyers etc…)
Outdoor Print Design ( Billboards, Banners, Posters, Signs etc…)
Logo Design, Business Cards, Letterheads.( Startup Package Design)
Restaurant Menus, Product Packaging, Vehicle Wraps etc…
Booth Design, Presentation Folders, Door Hangers etc.
Stationery Design, Printing and Delivery of final material.
Online Banner Design, Powerpoint Presentation Templates, Reports etc…
Branding Strategy
Ask For Media Creative team has worked on hundreds of projects involving multiple aspects of creativity. Most if not all of our Clients have come to us with a vision, a thought, a business goal, a concept and in so many cases a need to design – I quote Clients –  " …just a simple basic postcard…". No one comes with a request for "Creativity". Creative is the process which our team goes through to make sure both the message and the artistic execution work seamlessly together to reach out to, appeal to, convince and engages the end user to take action.
How many 1 800 numbers have you seen and heard on either TV, Radio, Print Material, Billboards and websites?
How many of those do you still remember? How many of those did you dial?
If you didn't need it, didn't like it, didn't understand it, didn't pay attention, didn't know what it was about or didn't care about it, then the ad probably didn't do a good job in reaching out. You may not even be the right audience.
At Ask For Media, we collaborate closely with our clients to define their brand's personality, their customers and what kind of brand will engage them.
Some of our process pillars are:
Brand Discovery & Strategy : Define who your consumers are and what your goal is.
Brand Research & Testing: Quantitative and Qualitative
Brand Architecture: Clear Message & Coordinated Design
Personality: Tone of Voice You address your audience with