Committed to Client Success
When your business succeeds, so does ours
Ask For Media was founded in April 2004. The core business was and has always been designing deliverables for all media types: Print, Web and the Screen. Ask for Media team has been serving the metro DC and Northern Virginia Clientele since then.
At Ask For Media, we truly believe that our Clients' success is our success. We are committed to delivering the best service with the best result to our Clients and ensure their business has all the chances to succeed. The result of that is the tens of Clients that we have been honored to serve for more than a decade. Their trust and reliance on the quality of our work are priceless.
Whether you are an individual with a vision and an idea or have a full fleshed documented project that you need to execute and bring to life, we are the right team for you. With more than two decades of experience in creative, advertising and online projects, we certainly can lead you in the right direction and put your business in the right place at the right time.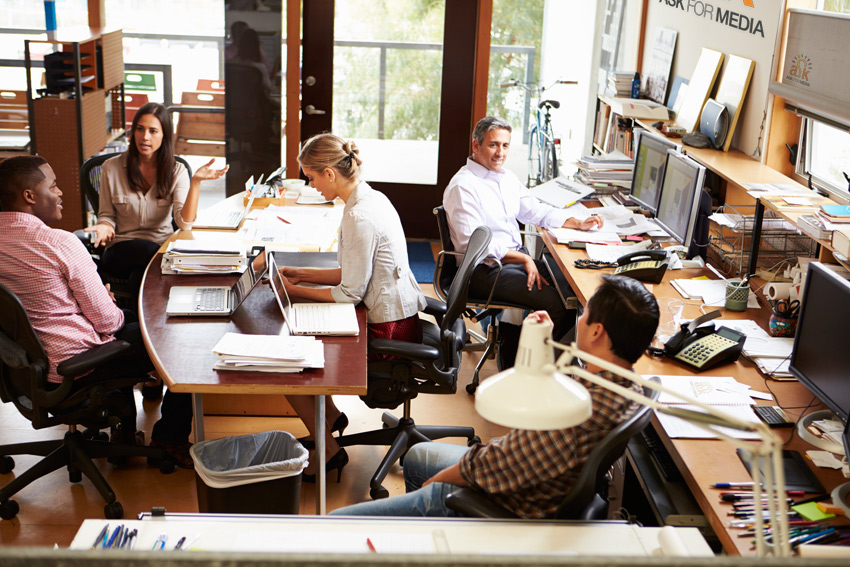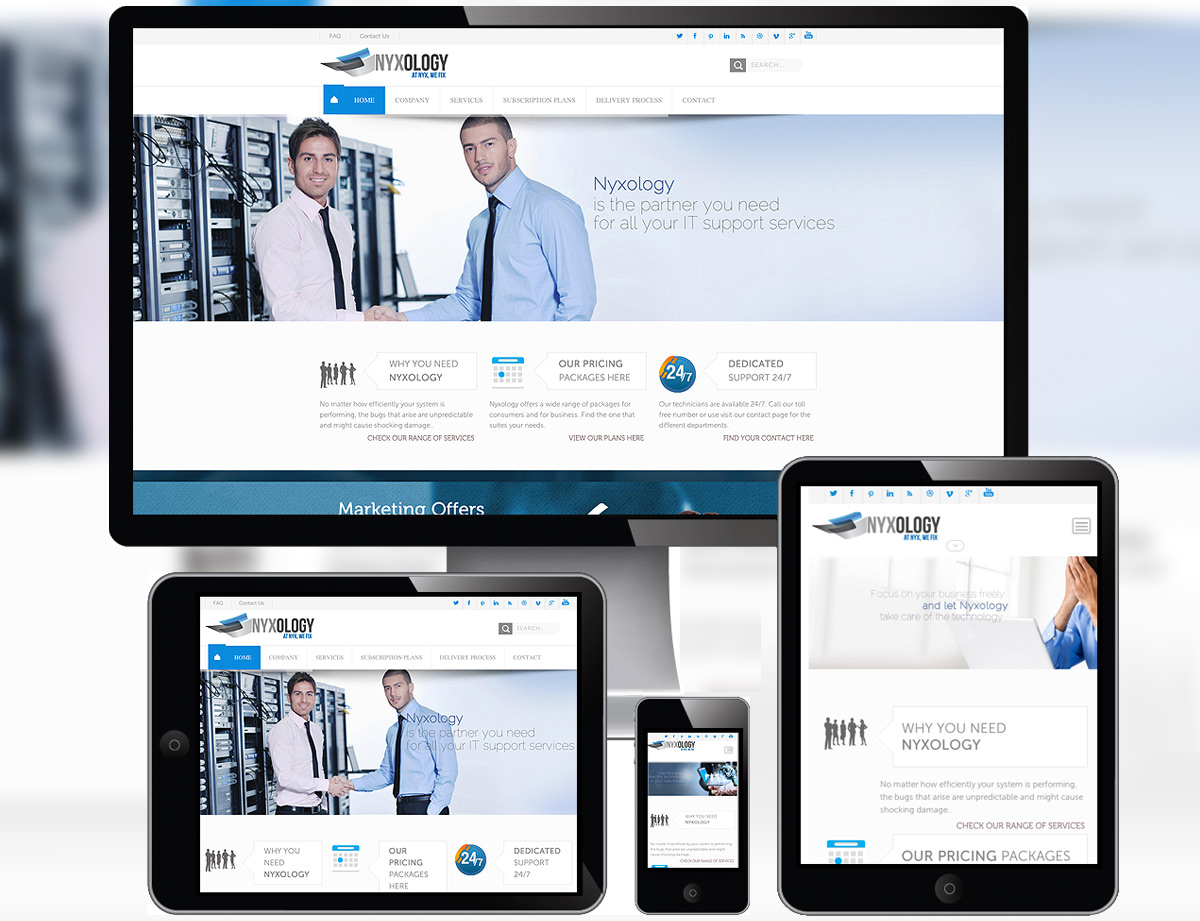 Our portfolio showcases a wide range of project samples and clients that we have helped along the years. We also hope that you'll notice the wide range of services that our clients come to us for. There is no small or big project for us. Our team can be customized with minimum overhead consisting with members specialized in a specific need you have or we can bring together a bigger team with different skills and talent depending on the project needs. This has helped us insure our Clients avoid extra payments and overheads and get the project done within their budget.
Do not wait, email us or call us and we can at least let you know what it takes to make your project come to life.